Substance Use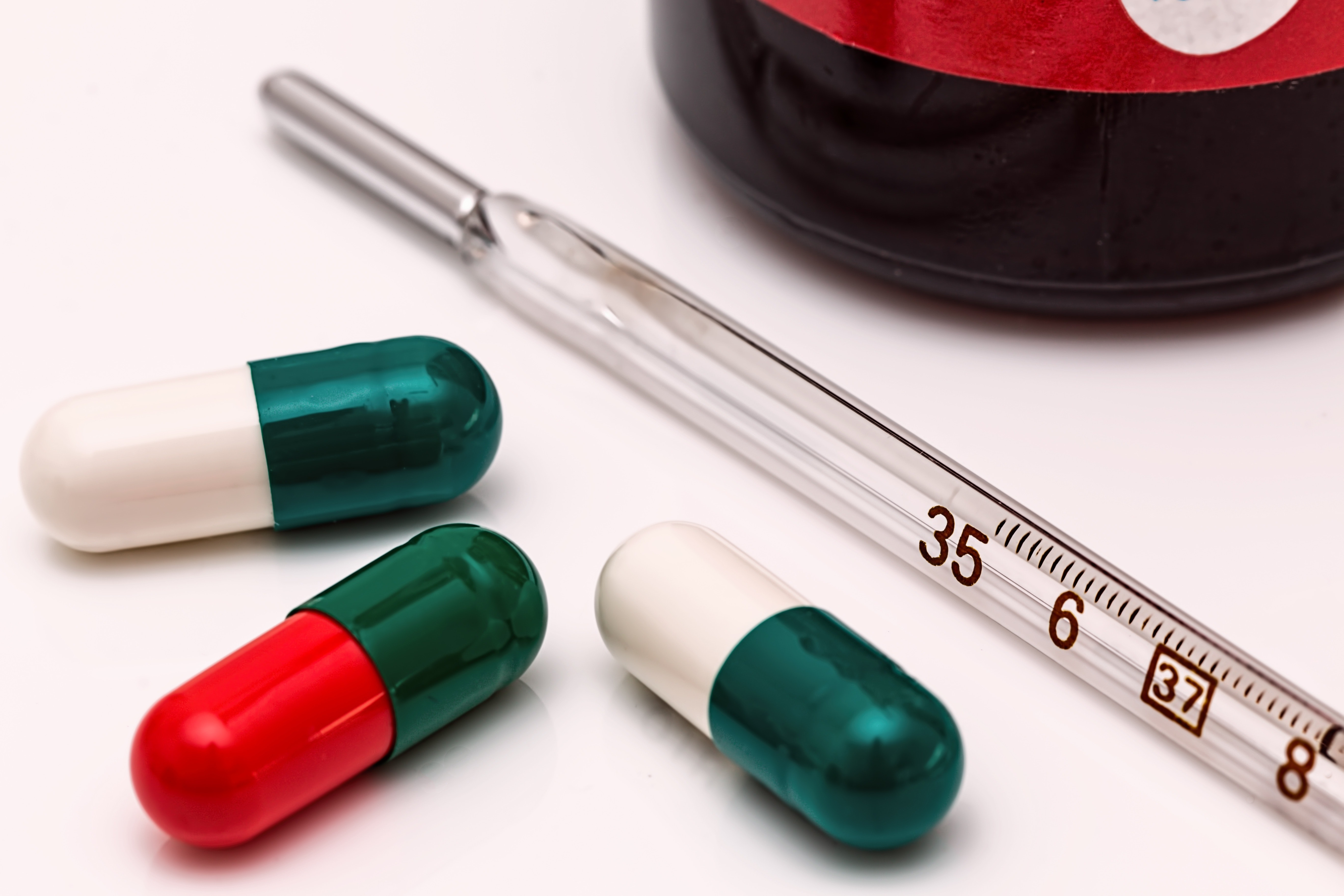 Addiction to drugs or alcohol is a chronic health condition and those who suffer from it are at risk for early death, certain diseases, injury and disability. Misuse of prescription painkillers and use of heroin and opiates have increased dramatically nationwide, including in North Carolina and in Rowan County. Substance abuse can contribute to family instability, loss of employment, child neglect, poverty, involvement in the criminal justice system and violence.
Illicit drug use, medication misuse and alcohol abuse were identified as the #1, #3, #7 top community issue in the Community Opinion Survey, respectively.
One in five of respondents reported that a friend or family member had been affected by the use of prescription painkillers such as opioids or heroin. Of those, 43% said that their friend or family member did not seek treatment.
According to the State Center for Health Statistics, the rate of opiate poisoning deaths for Rowan County is 20.9 deaths per 100,000 (2016). This is higher than both peer counties (16.4 in Davidson, and 18.91 in Gaston), and approximately twice as high as the State rate (11.7). Existing resources identified during the Action Planning session included treatment centers in Rowan County, initiatives led by the Opioid Task Force and the Rowan County Health Department, a federally funded prevention program, and an upcoming conference for business and community leaders on whole person health. Needs identified as areas of opportunity for the community included additional treatment programs and facilities and the development of resources to be shared between and across agencies.
Click Here to Download the 2018 Needs Assessment Report