Healthy Lifestyle Behaviors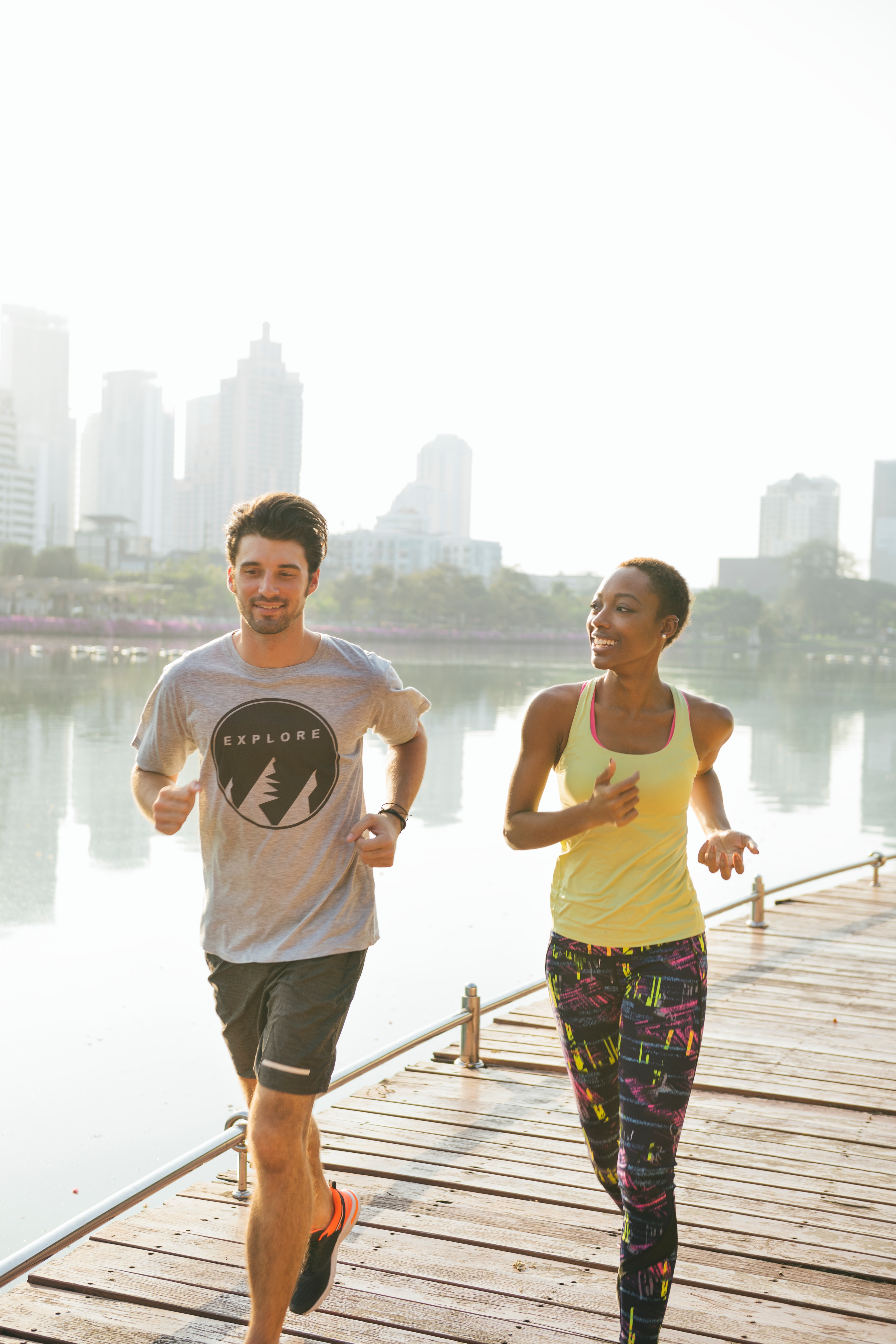 Chronic diseases are among the most common, costly and preventable health problems in the United States. Lifestyle risk factors, which include nutrition, physical activity, tobacco use and excessive alcohol consumption, all contribute to these diseases. Sufficient nutrition is important to human growth and development. However, excessive calorie intake can lead to obesity, which increases the risk of developing health conditions like type 2 diabetes, high blood pressure, heart disease, kidney disease and stroke. Increased physical activity helps reduce the risk of disease and contributes to mental well-being. Smoking is the leading cause of preventable death in the United States.
The top four causes of death in Rowan County – cancer, heart disease, stroke and chronic respiratory disease – are all affected by health behaviors (NC Center for Health Statistics, 2018).
One in four residents surveyed reported that they smoke cigarettes or use a tobacco product daily. Sixty-five percent reported they support a tobacco-free policy for the County.
Nearly 1 in 10 of the survey respondents reported having cut or skipped meals or sought reduced cost community meals because there wasn't enough money for food.
Resources identified included existing city and county parks and recreation locations and programs, the three YMCA locations in Rowan County, as well as initiatives led by Healthy Rowan and the Rowan County Health Department to improve nutrition, increase physical activity and reduce tobacco and e-cigarette use. Programs needed included expanding access to nutritious food, promoting access to physical activity and developing a mechanism for agencies to collaborate.